RESERVATIONS: 609-522-4090

TRULY IN THE HEART OF WILDWOOD

The Heart of Wildwood is one
of Trip Advisor's
top-ranked motels!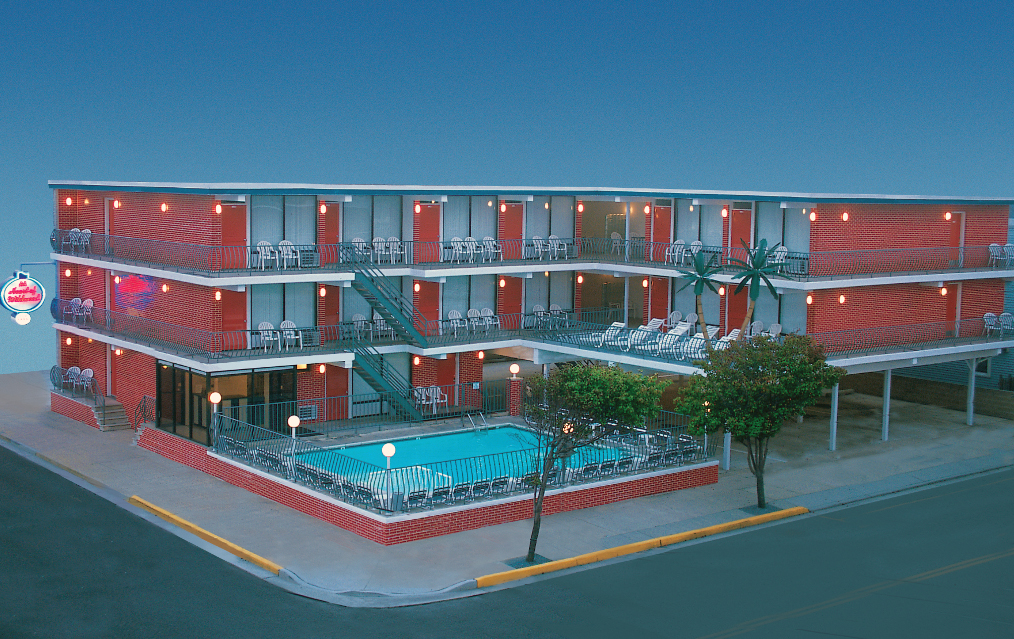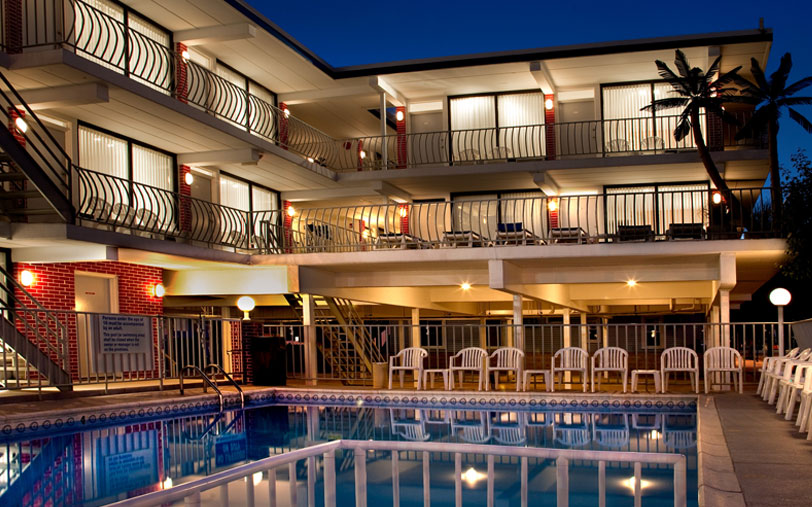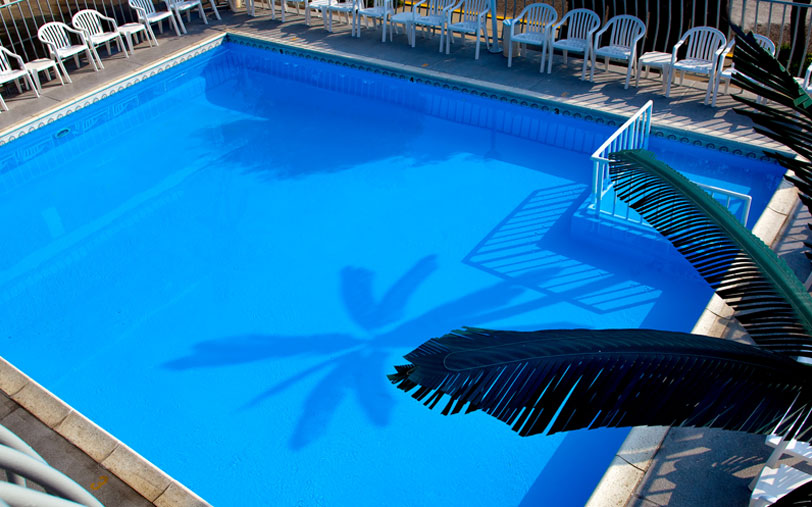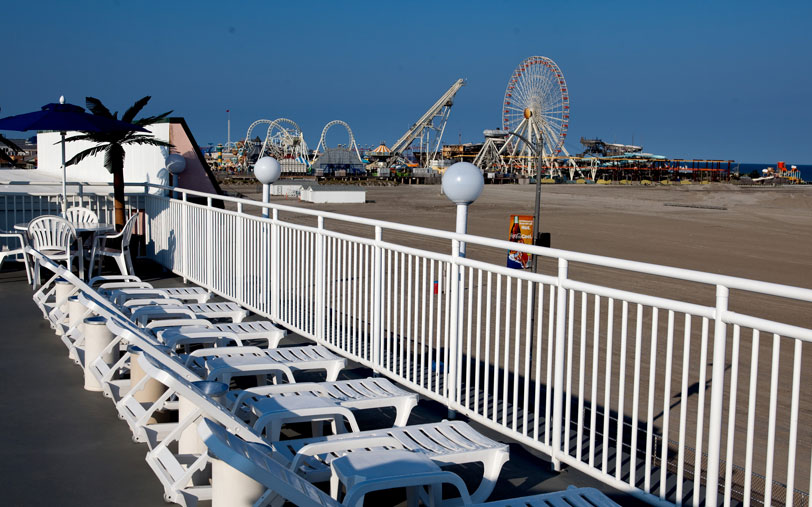 Now with

free

WiFi in all rooms!
"Once we pulled up we knew that we had made the perfect choice. We were steps from the boardwalk and beach. The amusement parks and waterparks were within a short walk... they can all be seen from the rooftop at the motel!"