Get 10% Off of Your Next Reservation!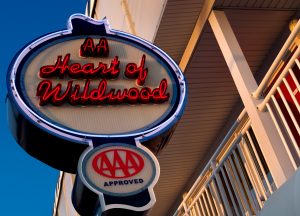 Save on Your Next Visit!
Save 10% off of your bill on your next visit! Just pay your deposit with a check and then pay your balance with cash at check in. Some terms apply, so please contact us for more information.
Reservations must be made 30 days in advance and deposit checks must be received within 10 days. Offers can not be combined with other discounts.